About us
We can help you with all your solar power needs and to find the best system and solution at the best price !
Solar Panels Global is a division of GCE Group and is your best source to find high quality solar panels for residential & commercial use and solar panel kits at the best price. We also offer discount prices on solar panels and renewable energy products for wholesalers, developers and distributors worldwide. Our partner is a leading manufacturer of solar panels and we can provide PV Modules in any quantity and for small or large projects around the World. We are also dealing directly with the best renewable energy suppliers to secure access to a wide selection and high quality solar panels. If you would like to receive a quotation or if you you have any question about the products available on our website, please contact us and one of our team member will get back to you soon. The satisfaction of the client is our number priority. We offer High Quality Solar Panels at the Best Price!   
We work in collaboration with a Leading manufacturer of photovoltaic modules (Solar Panels) that owns and operates a state-of-the-art manufacturing facility and in order to provide the best products, prices and services to customers in Canada, USA, South East Asia, Malaysia, Indonesia and Europe. We always make sure that customers receive competitive prices, quality products, fast & international shipping, expertise, knowledge and an exceptional customer service.
Solar Panels Global is also specialized in floating solar systems and floating solar panels for different type of projects across the world. Through his partner and collaborators, we offer the best services for the design, installation, operation and for the maintenance of floating solar power systems. Contact us if you would like to discuss about a specific project, if you would like to install a floating PV system or if you are looking for a funding solution for a renewable energy project. 
We are currently expanding our business activities around the world and in order to offer superior solar panels, PV modules and floating solar systems at the best price to customers worldwide.
Solar Panels Global
www.solarpanelsglobal.com
contact us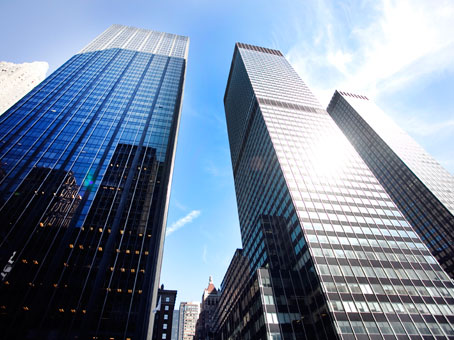 Canada, USA, Brazil, UK, France, Germany, Switzerland, Greece, Spain, India, Japan, Vietnam, Philippines, Malaysia, Indonesia, ++
Solar Panels Global.com is affiliated with Go Green Solar for certain Solar Energy Services and Products in the USA.